Some days you wake up feeling like a million bucks, ready to slay the day and conquer anything that comes at you. 
Other days you want to stay curled up under the covers, weary of leaving the safety of your cozy bed. 
Your thoughts are spinning, taking you down the tunnel of fear and anxiety. 
Your body is tingling, jittery, unfocused, and unable to relax.
You know you have many coping skills in your tool-box, but you get stuck in analysis paralysis, so you do nothing.
You don't know what to do with your life anymore.
What if you had a quick and easy way to help you get into action on those hard days?
In this course, you will learn how to go from anxiety paralysis to Inspired Action in one minute.
We start off with developing your self-awareness as we build your knowledge and skill base on how to manage stress and anxiety anywhere.
I don't know about you, but I like being able to self-assess and immediately put into action an intervention without having to wait on a doctor's appointment.
In this course, you will learn all of the effective preventative measures that doctors should be teaching you before handing out a script for anti-anxiety medication.
And the best part, you have to ability to do this all on your own! Talk about Empowerment!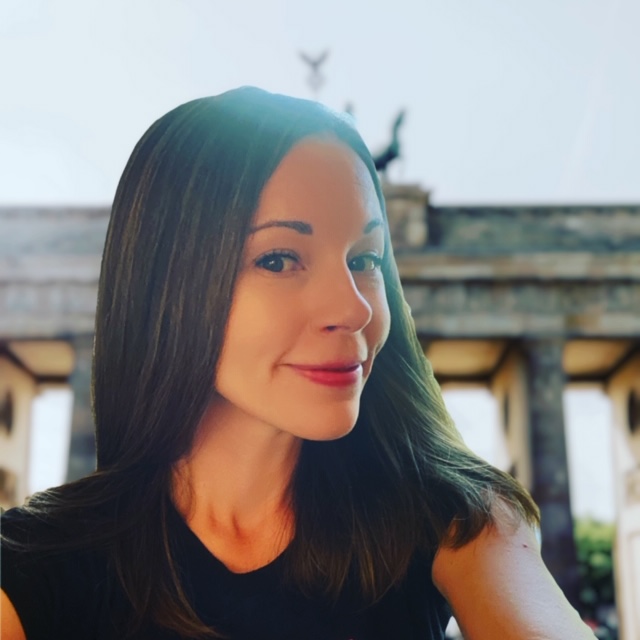 Hi, I'm Stacey Bennington!
Stacey Bennington is a Psychotherapist who helps people overcome anxiety and anchor into an empowered and thriving lifestyle. 
Our modern world is not short on reasons to be anxious, and Stacey knows this personally. Having overcome decades of hidden anxiety, Stacey has become the best kind of teacher: one who has done the work. Firsthand experience makes her holistic approach to overcoming anxiety accessible and effective.
Stacey's personal experience, paired with 20+ years of work in Human Services, the mental health field, and hypnotherapy, is the foundation of her Conquering Anxiety Naturally Program. In this program, clients work directly with Stacey through modules that explore thought, nutrition, gut health, physical activity and self care, decluttering and letting go, meditation, and spirituality. Clients begin the program having lost their power to anxiety, and finish by reclaiming it through empowerment and steadfast self-awareness. From complete transformation to meal planning to personalized supplements, this program addresses the whole person for full healing.
Stacey is the inspiring mentor who keeps her clients accountable for self-love and action. Each person's innate power and self-awareness are the light switch in the darkroom of anxiety. Stacey guides her clients to the switch using the inspired action that gets them out of their thoughts, and into tangible change. Life is not just about surviving. We were born to thrive.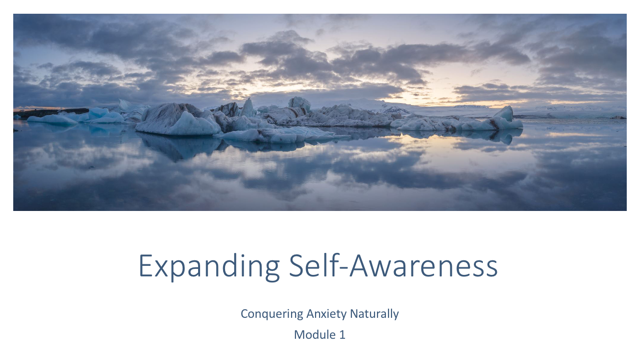 We examine our thoughts and how to change them.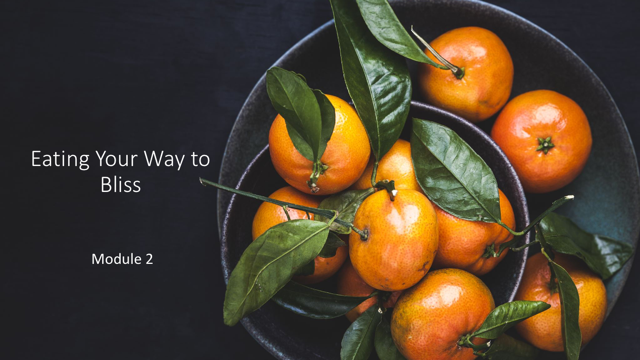 We discover what our bodies need and how to tap into our natural pharmacy.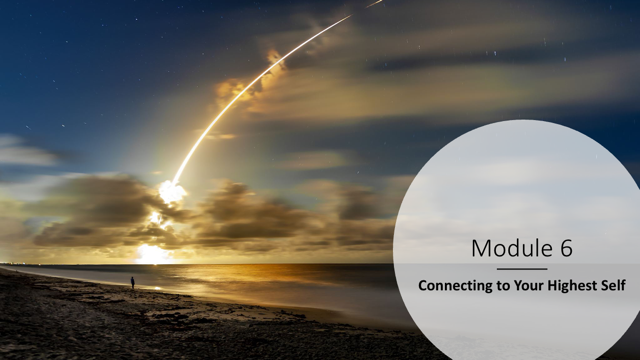 We go deeper into spirituality and accessing our Highest Self.